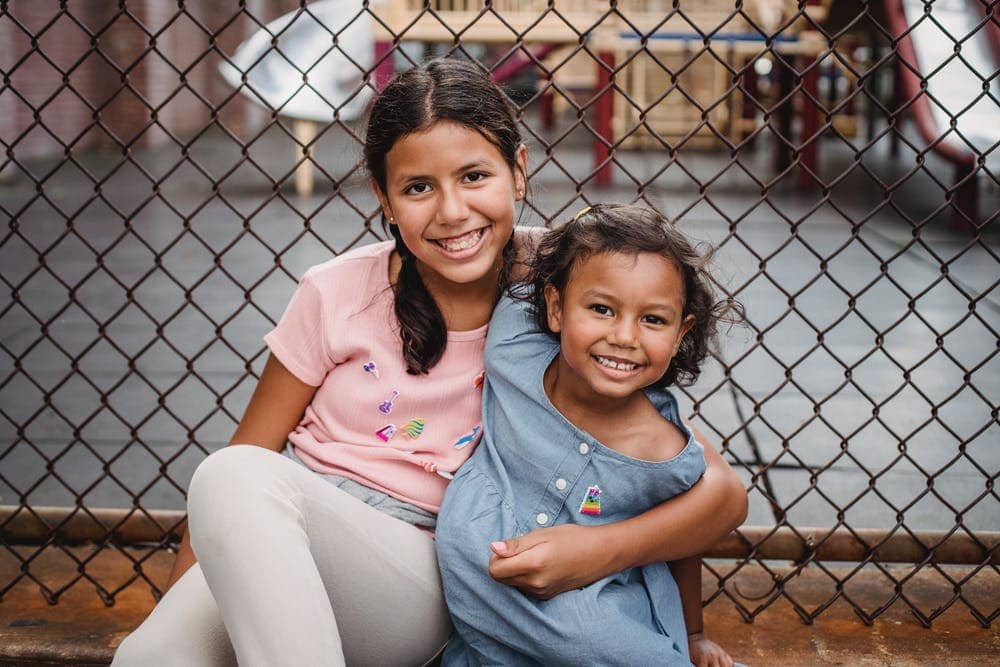 Adoption is a wonderful way to show your love and grow your family. However, the adoption process can be very complex and sometimes overwhelming. Autumn House can assist you in your adoption, whether it is a step-parent adoption, infant adoption, DHS adoption, Native American adoption or adult adoption. We have knowledgeable, caring attorneys who can lead you through the entire adoption process.
"Three years ago my husband and I began our long adoption process. My husband was adopting my son. Even though he was my biological son, that did very little to speed the process along. My husband had a history with drugs and had gone to prison for drugs. It had been a long time ago, and we did not realize how much it would affect the adoption. Monica walked us through every step, even she was hit with obstacles she never saw coming. However, she never gave up and fought for us every step of the way. She wasn't just fighting for us, she was fighting for our son.

Initially the judge denied the adoption due to my husband's past, but Monica spoke for us and convinced the judge to reconsider his decision. I have never seen anything like this before. The judge was adamant that this was not something he, nor any of his predecessors, had ever approved. Monica never gave up and kept fighting for our family. On December 20, 2019 the judge finally signed our adoption decree with a smile on his face. For us, that was the day the impossible became possible, and we owe it all to God, Monica and her team and Judge Glassco."

Thank you Monica for making all of our dreams come true!!