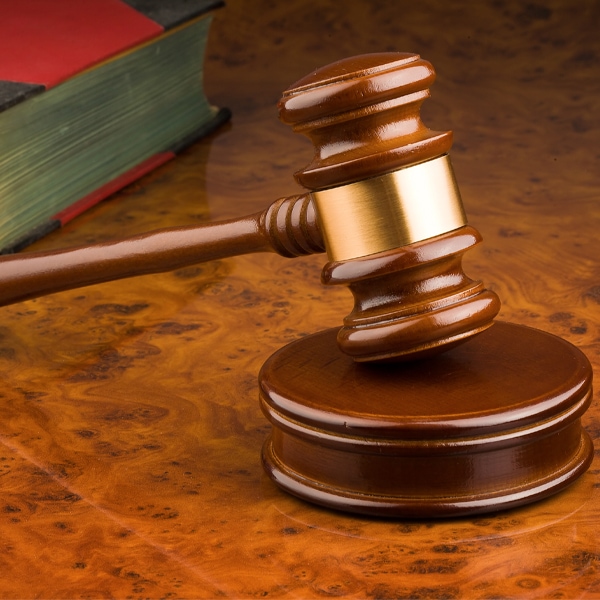 Your Wills, Trust, and Probates Attorney at Maple Law Firm in Tulsa, OK
Once your loved one has passed, a probate may be necessary. A probate is also known as a court determination of the beneficiaries of a deceased individual's estate, and the distribution of assets of that estate to the appropriate beneficiaries. Our wills, trust, and probates attorneys in Tulsa, OK have handled numerous probates, from small probates to large, complex probates. Regardless of the size of the estate or the number of beneficiaries involved, our attorneys can help you with this process.
If the decedent had a trust and you are the trustee, you may need legal assistance in administering the trust and ensuring the provisions are followed in accordance with the law. We have the experience to help you in trust administration.
Find the Best Wills, Trust, and Probates Attorney in Tulsa, OK
Maple Law Firm is one of the top wills, trust, and probates attorneys in the area, and we provide our clients with the guidance they need to establish their will or trust and handle matters after their passing. We take great pride in helping families with this challenge. If you're searching for the best wills, trust, and probates attorney near Tulsa, OK, we encourage you to schedule an appointment with our team. We're standing by to provide you with the assistance you need to ensure your wishes are followed.
Talk to Us About Your Estate Planning Needs
Establishing a will and trust is a careful process that requires attention to detail and good legal standing. That's why it's best to work with experienced wills, trust, and probates attorneys close to Tulsa, OK. Our team will ensure you create a legally-binding contract that dictates what will happen to your assets after your passing and provide reliable probate services to help your family through this difficult time. We understand the stress these situations involve, and we work hard to help families work through the process while they grieve. It's our goal to provide top-notch customer service and get the best results without contributing to the pain that families experience.
Contact us today to schedule an appointment and discuss your estate planning needs.