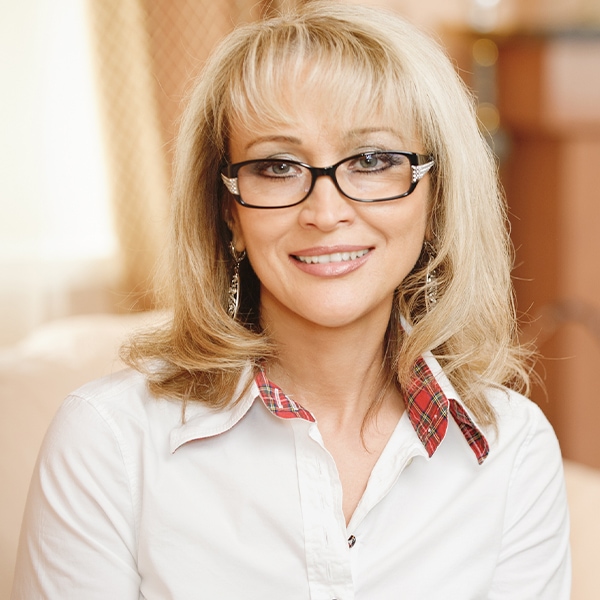 As part of our estate planning, many of our clients have business needs as well. Frequently, those business needs are part of the estate plan. Our attorneys are experienced in many types of business transactions, including:
Negotiating and drafting of purchase and sale agreements and related documents for the sale or purchase of businesses.
Selecting of the appropriate type of business entities, including corporations, partnerships, and limited liability companies, as well as the drafting of all entity formation documents and the filing of necessary documents with governmental agencies.
Organizing and structuring of businesses, including advising owners of privately-held companies on various aspects of operations and strategic planning.