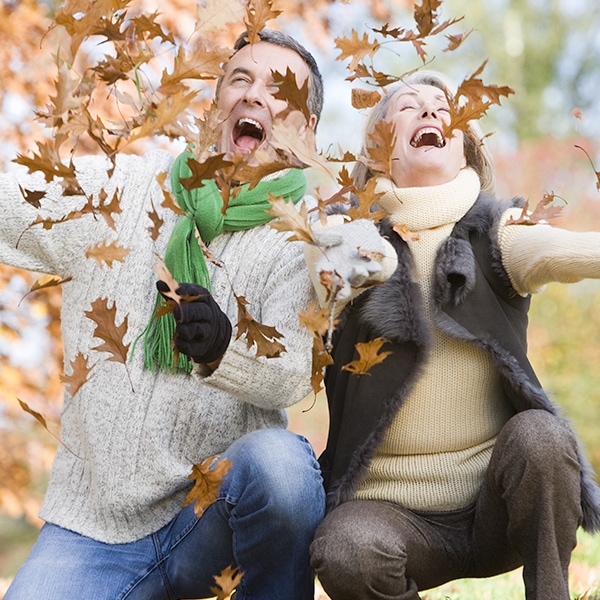 Hire an Estate Planning Attorney from Maple Law Firm in Tulsa, OK
Planning for the future is important. There is not a "one size fits all" estate plan, as each client's circumstances and needs are unique. The attorneys at Autumn House can help you navigate creating an estate plan that fits the needs of you and your family. Many people believe that estate planning is a plan put in place for your death. However, an estate plan includes planning for your present, your future, and your death. We are among the best Tulsa estate planning attorneys for a reason. Simply reach out to our team, and we'll help you determine what you need to do. It's our goal to ensure you have everything you need to take care of things if something should happen to you.
What Our Estate Planning Attorney Can Do for You
A power of attorney will put your chosen person in the position to handle your financial and healthcare matters if you become incompetent, incapacitated, or otherwise unable to do so. An advanced directive allows you to control some of your end-of-life decisions by making your wishes known to your medical providers now. Wills, trusts, and transfer on death deeds plan for how your assets are distributed after your death.
Maple Law Firm strives to give clients the assistance they need to navigate these complex decisions and get legal documents in place to protect their rights if they are incapacitated. We understand that no one looks forward to making these decisions, so we work hard to make the process as stress-free and straightforward as possible. You'll work with an experienced team of the best Tulsa estate planning attorneys to complete everything promptly so you don't have to worry about it anymore.
In addition to helping you set up your estate initially, our estate planning attorneys can also help with adjustments along the way. As circumstances change, you may need to make changes to your estate plan. Our team ensures that these changes are legally binding and appropriately reflect your wishes.
At Autumn House, we can assist you in preparing all of the following estate planning and accompanying documents:
Wills
Trusts

Assignments of personal property to trusts
Assignments of business interests to trusts
Deeds to transfer real property to trusts

Powers of Attorney
Advanced Directives
Transfer on Death Deeds